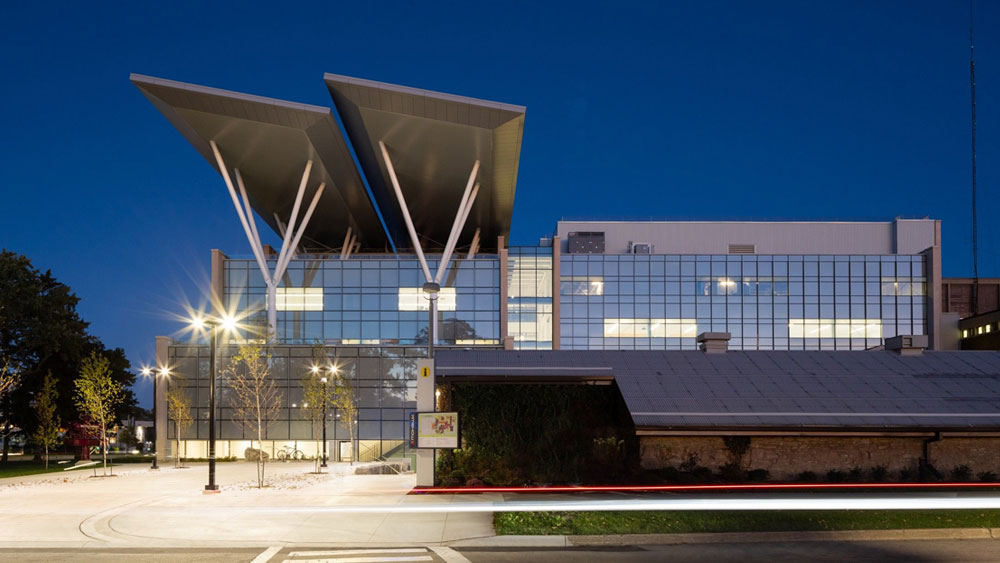 Explore Net Zero Energy Building (NZEB) practices to responsibly produce a building's energy needs through renewable sources while complimenting additional green building practices, like passive house design.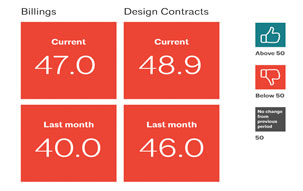 November 11, 2020
The ABI broke out of its 3-month slump to 47.0 for September billings. Although conditions remain soft in certain specialized sectors, architecture firms are seeing signs of returning to pre-pandemic conditions.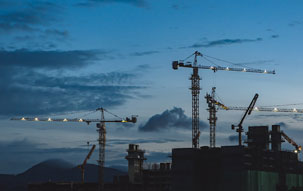 WORLD NEWS | September 30, 2020
September 30, 2020
The AIA recently released the August ABI report, and the news could be better. Billings have stalled at 40.0 for the third consecutive month and design contracts have shown only a moderate increase in value.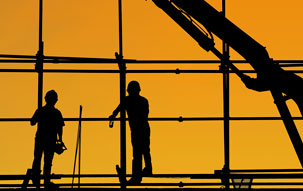 August 26, 2020
Amidst a soft market and the end of the PPP, the July ABI report reflects a slowly stabilizing decline in billings with a cautious, but hopeful, industry outlook.