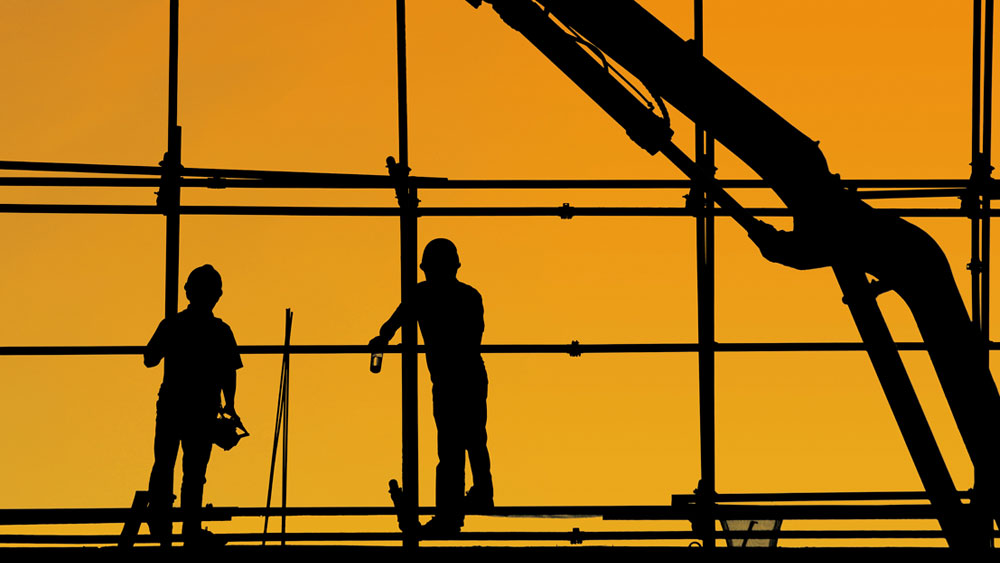 Amidst a soft market and the end of the PPP, the July ABI report reflects a slowly stabilizing decline in billings with a cautious, but hopeful, industry outlook.
July 31, 2020
The AIA released the June 2020 ABI Score, reflecting a leveling off of business conditions after the slowdown in the economy as a response to the pandemic.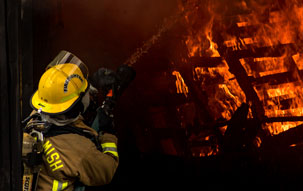 July 24, 2020
Virginia firefighters will no longer be exposed to the harmful chemicals in OSB during training, yet these dangerous carcinogens remain in the walls of your house. Learn how to protect yourself and your family.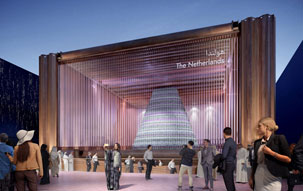 July 12, 2020
Marjan van Aubel's wants to change our relationship with solar energy. Her design for flexible, tinted solar panels for the Dutch Biotope Pavilion, have proven once again that innovation can be beautiful.