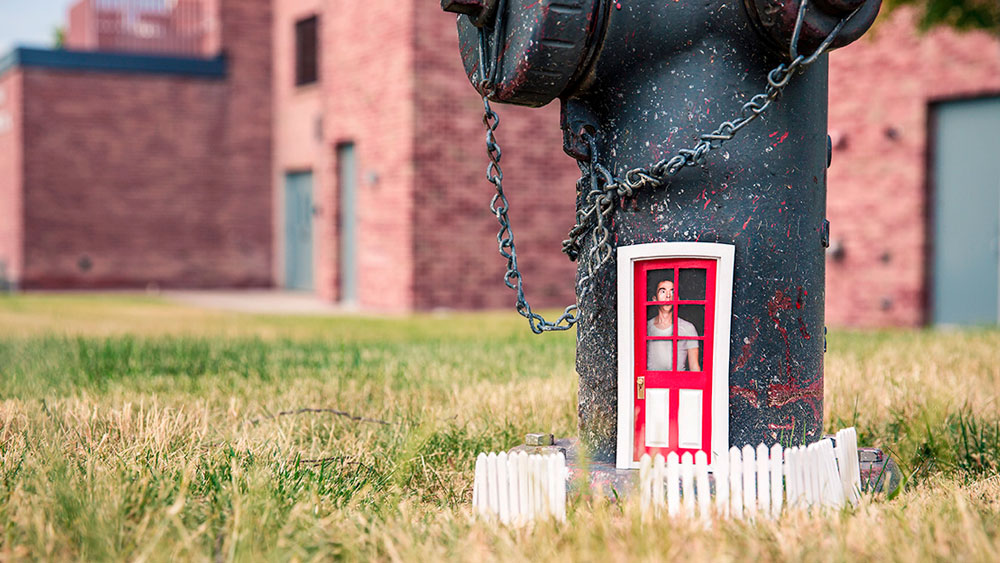 Image Credit: Ryan McGuire
The Lure Of A New Front Door
The Lure Of A New Front Door
This is post 1 of 4 in the series
Grand Entrances
May 02, 2020
Your front entrance speaks volumes about your home. Does your door say, "stylish and clean"? Or is it more, "Enter at your own risk"? Don't worry if it's the latter. Your existing front door does not have to limit your options to create a grand entrance. It is the first and last part of your house your guests will see. Taking the time to properly research the project will pay off in the long run.
Image Credit: Ryan Moore Photo
The Preparation
In the age of immediate gratification, you want to hit the buy button on that sweet new door, twitch your nose like Samantha, and have it appear in place, but some preparation is necessary. Go ahead and pick out that sexy door, but don't hand over your credit card quite yet. Hiding behind the molding and drywall, there is a system of studs, headers, trimmers, and a lot of wood that serves to support the wall, door, and ceiling. The first step to being the next Pinterest sensation is to ensure that the wall framing will fit, or can be modified to fit, your new front door.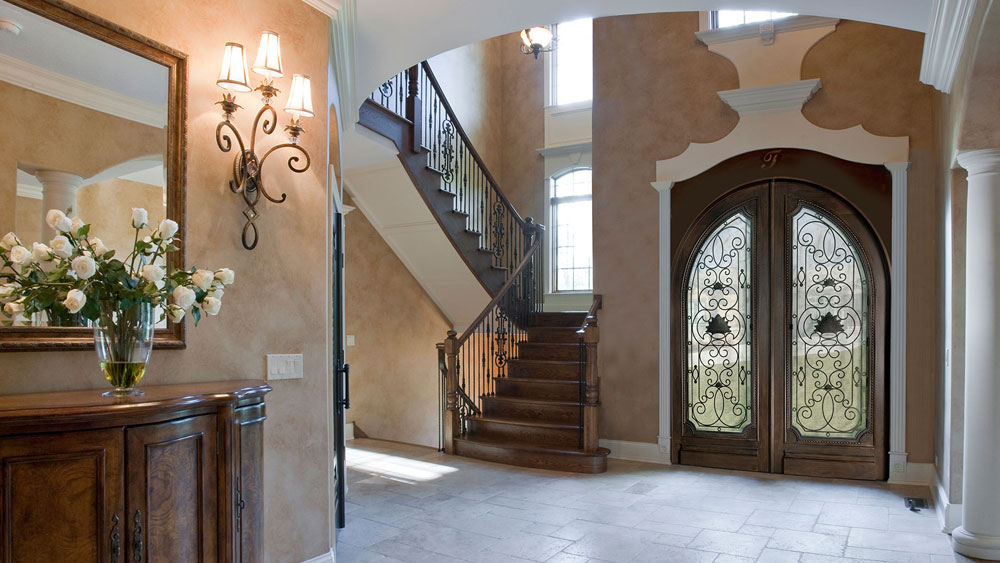 Image Credit: Glenview Haus
The Design
Door frames can be expanded (or reduced) to fit the entryway you're dreaming about. And yes, it will result in a glorious mess of drywall and sawdust. It is best to hire a professional to assess the current opening so you can rest easy that the existing framing can be modified to accommodate your new door. Though half an inch is small to a person, it's kind of a big deal to a door frame. The header may need to be moved for the height, the king studs to allow for the width of the door, etc. Allowing an architectural designer to take the reins gives you the piece of mind that your builder will be able to frame out the space exactly to plan.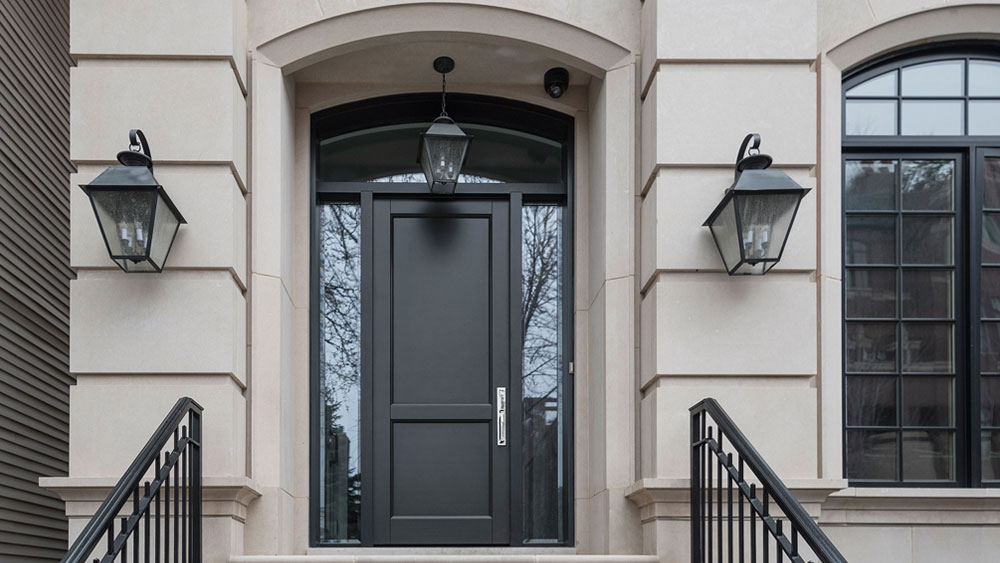 Image Credit: Glenview Haus
The Pro Installer
Did you see that word "pro" before installer? Your cousin's boyfriend's best bud might have apprenticed with a builder last summer, but that doesn't mean he knows plumb isn't a fruit. As always, look for someone bonded and insured with a warranty for their work. Beyond that, this person should be installing doors on a regular basis on as-built properties. I've come across a number of dudes that have only installed doors on newly built houses. This is a different ball game! If you call a general contractor, make sure the installer is a direct employee, not a subcontractor.
Finding just the right hardware to compliment your door is important. You need the quality, style, and functionality that fit your needs and lifestyle. Hardware is another ball game, and another article. Stay tuned for my favorites, hardware I would never use, and a rundown of integrated technology.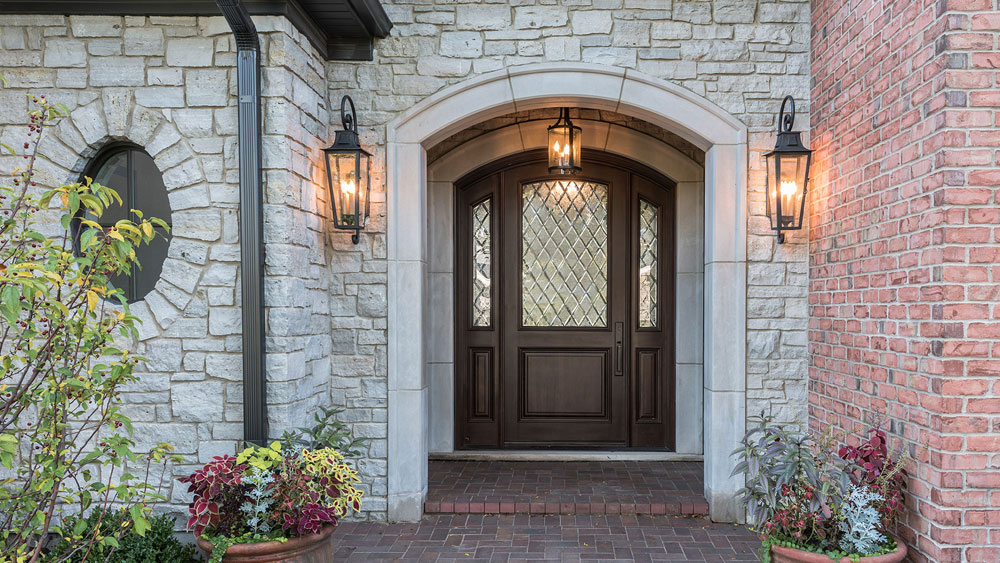 Image Credit: Glenview Haus
With the right preparation, your front entrance can bring new life to the exterior of your home. And this Halloween the neighbors won't only ring your doorbell on a dare.