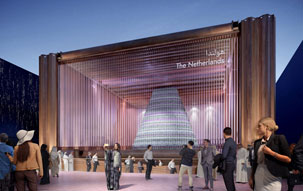 July 12, 2020
Marjan van Aubel's wants to change our relationship with solar energy. Her design for flexible, tinted solar panels for the Dutch Biotope Pavilion, have proven once again that innovation can be beautiful.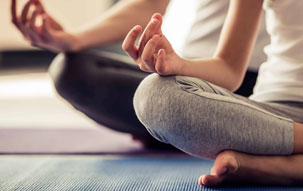 July 08, 2020
Don't cheat yourself out of your personal oasis. Work with your architect to design your meditation and yoga room when you are laying out the floor plans so you can capture a calming environment and natural light.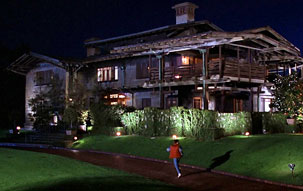 July 03, 2020
On the 35th anniversary of Back to the Future, we take a closer look at the architecture of the homes Marty McFly ran to and from in such a hurry while Huey Lewis blasted in the background.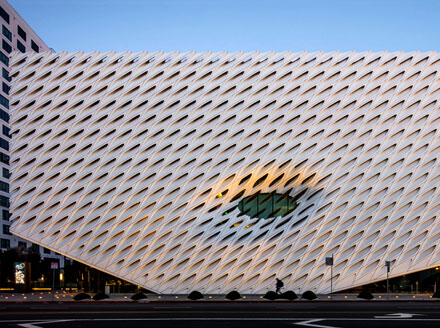 A new ASTM standard clarifies how we can make cement safer and stronger with recycled glass.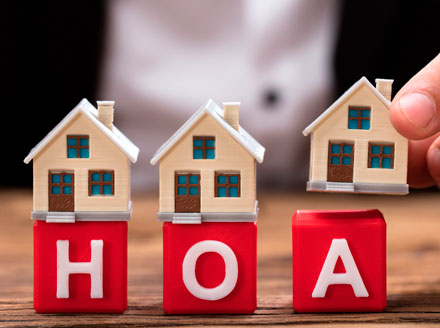 Homeowners associations play a vital role, but can impact the creativity of an architect's design.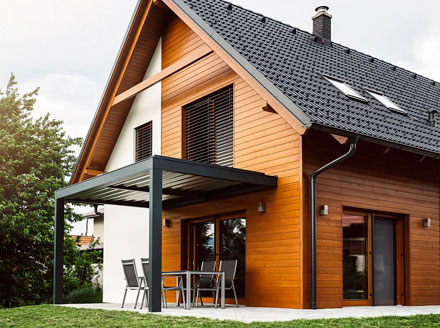 Forget that big furnace. Passive houses keep your house comfortable and save you money.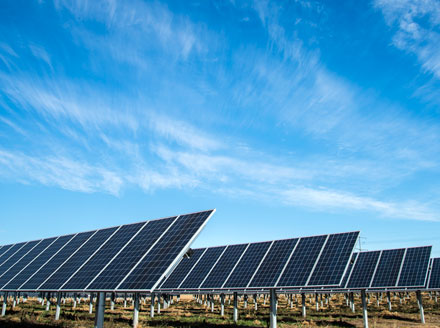 Developers in Indiana are moving forward on the state's largest solar park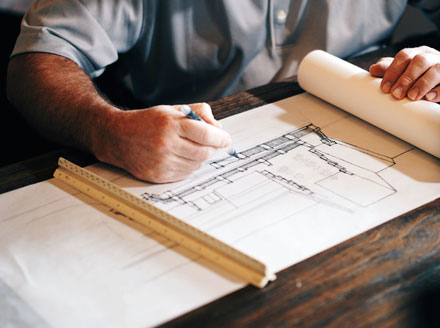 The ABI Score for May 2020 reflects a mild rise in billings, but the sector remains in a rut.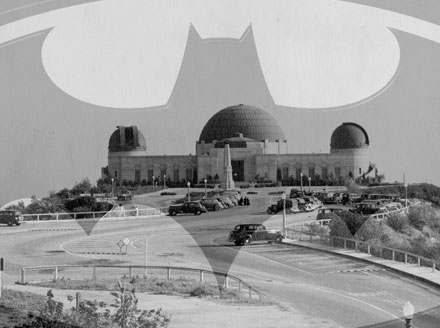 Griffith Park, in Los Angeles, home to the famed Hollywood sign, adds the Bronson Caves to its land.