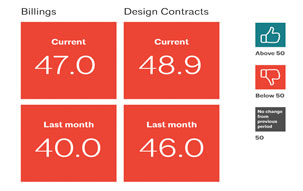 November 11, 2020
The ABI broke out of its 3-month slump to 47.0 for September billings. Although conditions remain soft in certain specialized sectors, architecture firms are seeing signs of returning to pre-pandemic conditions.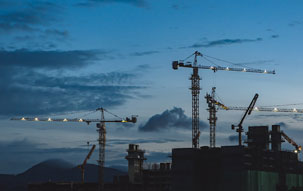 September 30, 2020
The AIA recently released the August ABI report, and the news could be better. Billings have stalled at 40.0 for the third consecutive month and design contracts have shown only a moderate increase in value.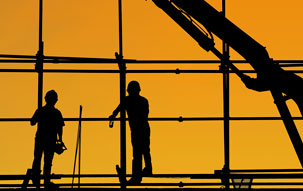 August 26, 2020
Amidst a soft market and the end of the PPP, the July ABI report reflects a slowly stabilizing decline in billings with a cautious, but hopeful, industry outlook.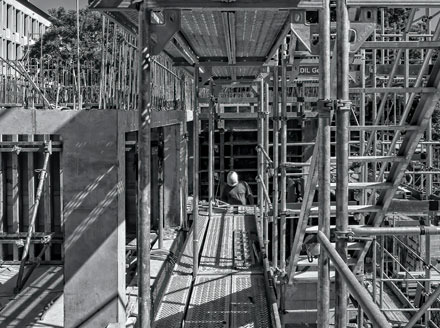 The AIA released the June 2020 ABI Score, reflecting a leveling off of business conditions after the slowdown in the economy as a response to the pandemic.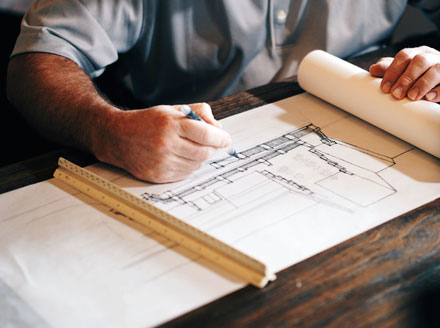 The AIA has released the May 2020 ABI Score showing poor performance for the 3rd consecutive month. Though the unemployment rate fell overall, the architectural sector suffered more job losses.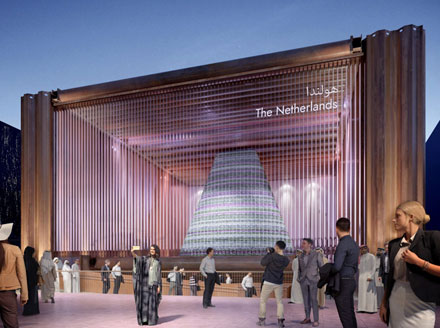 Marjan van Aubel's wants to change our relationship with solar energy. Her design for flexible, tinted solar panels for the Dutch Biotope Pavilion, have proven once again that innovation can be beautiful.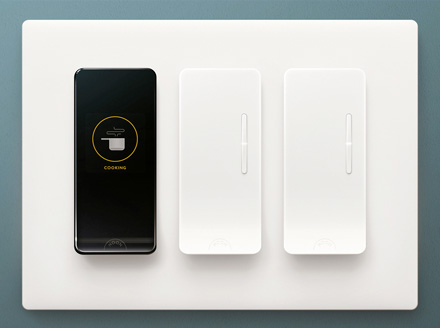 Bring your lighting to life with Noon Home's smart lighting system, all while using your existing wiring. Create lighting scenes with the touch of a button using the smartphone app and see what you've been missing.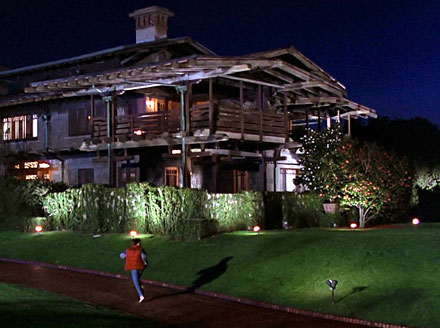 On the 35th anniversary of Back to the Future, we take a closer look at the architecture of the homes Marty McFly ran to and from in such a hurry while Huey Lewis blasted in the background.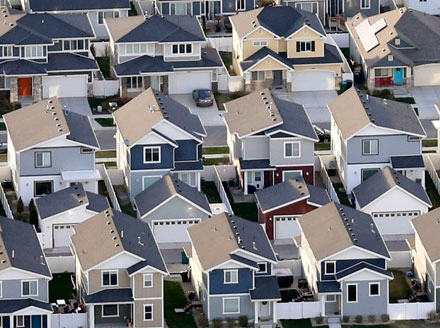 Recent residential architecture has shifted from a client-focused art to the creation of carbon copy cost saving housing, devoid of character and quality.