July 31, 2020
The AIA released the June 2020 ABI Score, reflecting a leveling off of business conditions after the slowdown in the economy as a response to the pandemic.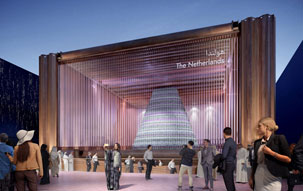 July 12, 2020
Marjan van Aubel's wants to change our relationship with solar energy. Her design for flexible, tinted solar panels for the Dutch Biotope Pavilion, have proven once again that innovation can be beautiful.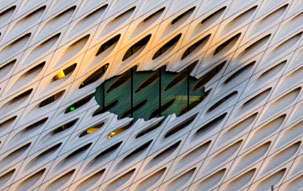 July 03, 2020
Cement is vital to our way of life, but producing it causes millions of tons of CO2 emissions every year. A new standard from the ASTM has clarified how we can reduce those emissions and make a stronger concrete.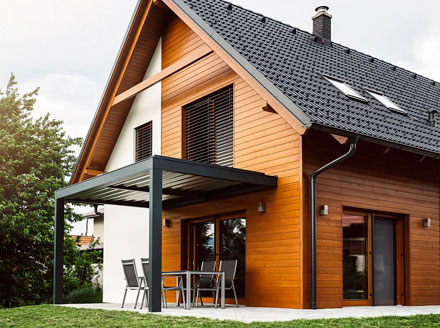 Unlike other green building approaches, passive houses aim to reduce environmental impact using energy conservation. So forget that giant furnace and talk to your architect about a passive design.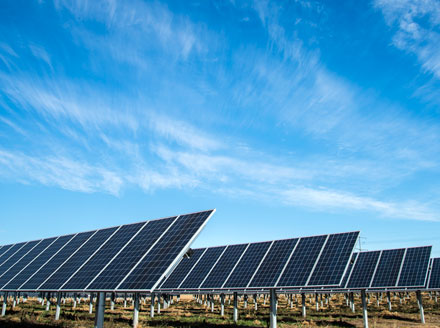 Solar energy production is being embraced on a large scale by developers in Indiana, with their largest solar farm set to be operational in 2022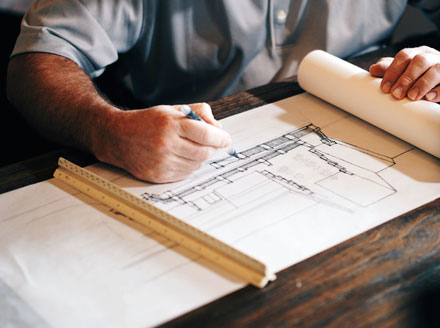 The AIA has released the May 2020 ABI Score showing poor performance for the 3rd consecutive month. Though the unemployment rate fell overall, the architectural sector suffered more job losses.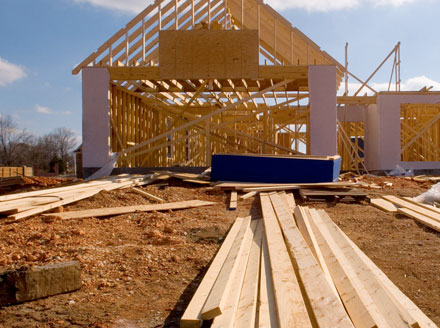 The AIA has released the April 2020 ABI score and it has reached another record low. The COVID-19 pandemic has hit the industry hard, with furloughs and staffing decreases in the near term.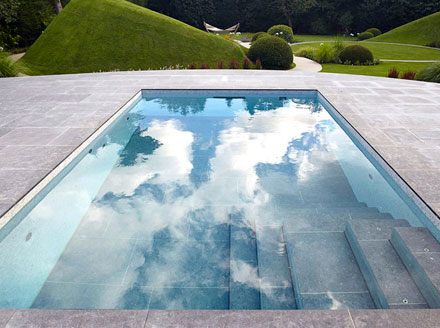 Safety pool covers evolved from the mesh and vinyl tarps anchored to the pool deck, to elegant hidden pools with moveable floors and custom finishes for any pool shape.
Pools are a great way to punch up the yard, increase your property value, and entertain family and friends. The Coral Manta 3000 pool safety system keeps your loved ones safe with constant underwater monitoring.