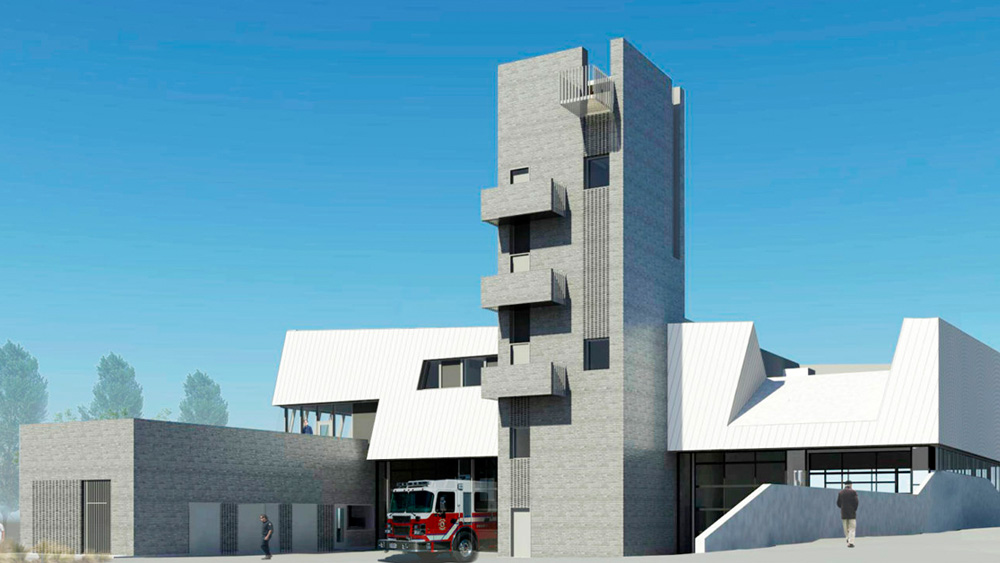 Vancouver's Zero Emission Fire Hall
Vancouver's Green Fire Hall
May 26, 2020
Vancouver is leading by example in its commitment to address climate change. As part of a pilot program for the Canada Green Building Council's Zero Carbon Building Standard (ZCB Standard), Vancouver is set to construct Canada's first zero carbon emission firehouse. As the "new measure of green building innovation", ZCB provides standards for design and performance that address the true impact of the structure in terms of carbon emissions throughout its' life cycle.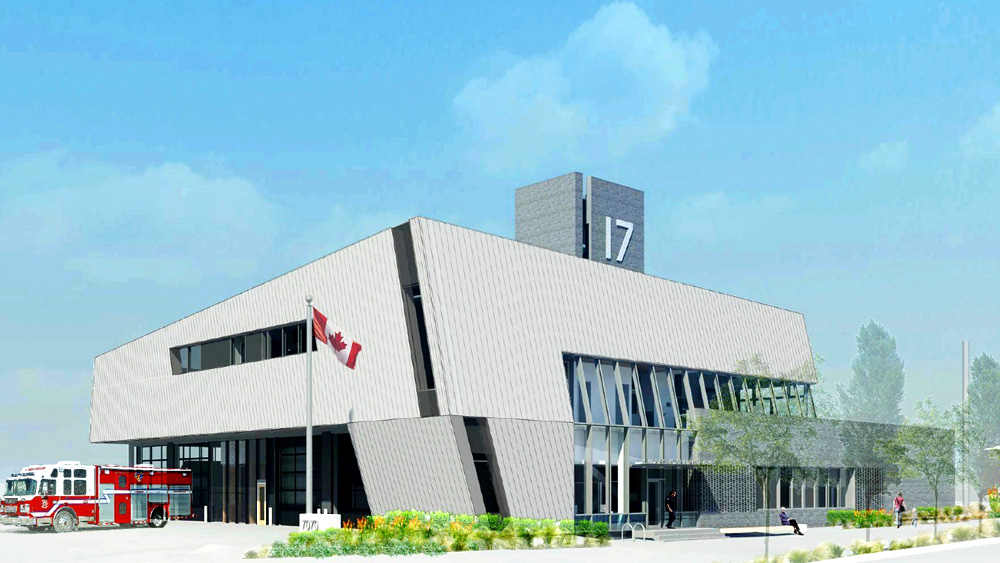 Vancouver Fire Hall Number 17, the second largest training fire hall in the city, has been awarded the ZCB design certification, and plans to pursue Leadership in Energy and Environmental Design (LEED) Gold certification, Passive House certification, and Net Zero Energy per the Federation of Canadian Municipalities. Fire Hall 17 will be outfitted with CTIT, supervisory control and data acquisition (SCADA), and traffic control equipment so it will serve as a city-wide post-disaster emergency facility should an IT network breakdown occur.
Every aspect of the design, construction, and operation of this facility reflects the city's willingness to embrace green building practices and strive for carbon-neutral public projects. Not only will the new building operate at 99.67% less carbon emission than its predecessor, the design team has created a modern aesthetic that coordinates with the current Vancouver skyline. The building's orientation takes advantage of the local climate conditions and will generate its own renewable energy via roof mounted solar photovoltaic panels. An air-tight envelope will aid in climate control, utilizing water heat recovery systems, and a low carbon mechanical system with a geo-exchange field and ground source heat pumps.
According to Danica Djurkovic, Director of Facilities Planning and Development at the City of Vancouver, "This community facility is a leading example of the City of Vancouver's climate commitments, showing that we can make near-zero-emissions buildings the new normal, while enhancing occupant comfort, and reducing energy and water consumption costs." Vancouver has impressed us with their efforts to address climate concerns, and in doing so has set in motion a plan to create a public building that is worthy of recognition.