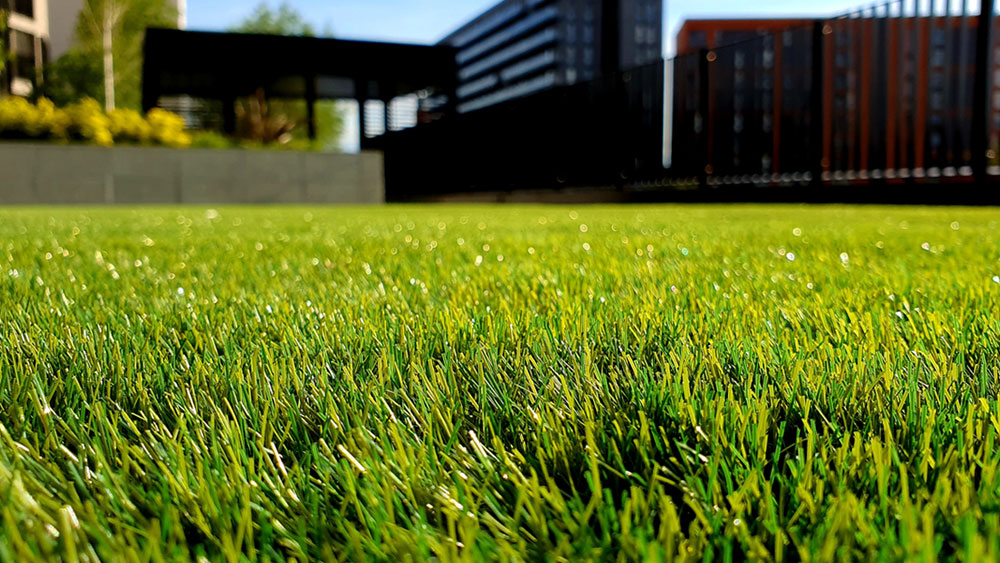 Image Credit: Petar Tonchev
Green Up Your Lawn Game with SYNLawn
SYNLawn Artificial Grass
May 22, 2020
Xeriscaping is a well-established and ever growing trend that I can get on board with. But what about those areas where you want to keep a little more traditional green space in your yard without the hassle of caring for millions of tiny little grass plants? The kids want to play, the dog needs to go, or you want to break out the croquet set on occasion. Grass might be the go to answer, but no matter the strain of seed, it is susceptible to disease, pests, drought, and neglect, not to mention the constant mowing and weed control. At the end of the day, the American obsession with green lawns has led to harmful chemicals in the groundwater, a gross waste of a limited natural resource (fresh water), and endless backaches for the people trying to take care of it. I can't imagine the water, fertilizer, and weed control it takes to keep the White House lawn looking amazing.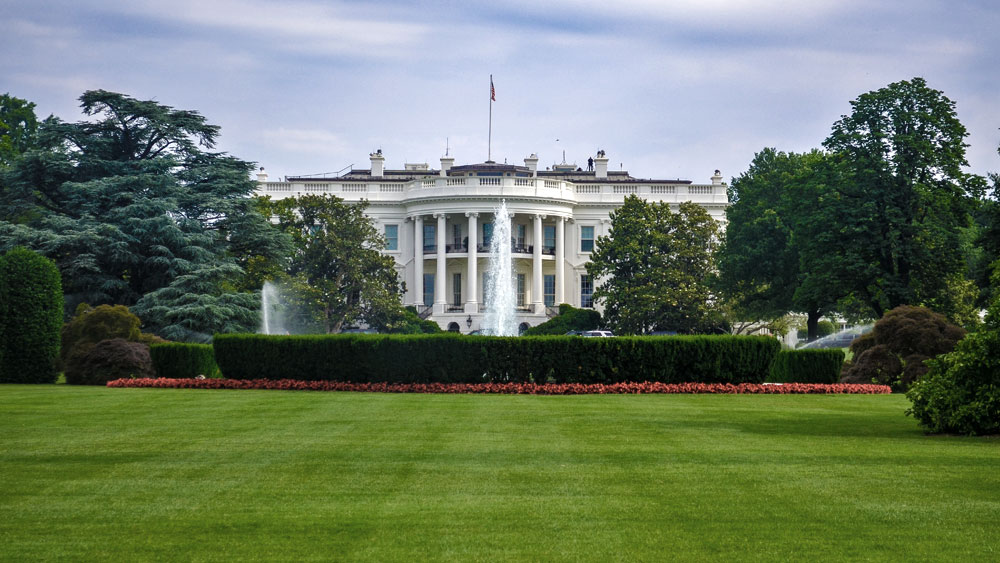 Image Credit: Vivek Kumar
Living in LA, the need to conserve water was forcefully instilled in me by the sheer cost of my LADWP bill each month. The thought of spending that kind of money pouring water (read, money) into the ground was nauseating. Living on the edge of Griffith Park made me appreciate the delicate line wildlife has to walk in urban areas and how the treatments we use for lawn maintenance and pest control can greatly effect the animals' ability to survive.
The point of my personal history tangent? Synthetic turf. Yeah, it took me awhile to get there, but synthetic turf, artificial grass, whatever you want to call it, could be the answer to all of our grass-related woes. SYNLawn's Pet Platinum is my top pick, but they have a full line of realistic synthetic grasses to suit your fancy and match the plantings in your geographic region. Not only are their products great for dogs, they protect against digging from squirrels and moles and are resilient to wear and tear from creatures of both the four-legged and two-legged kind.
So how "green" is it? SYNLawn's products are plant-based artificial grasses with a proprietary environmentally friendly backing system. The multi-layered EnviroLoc™ system uses renewable bio-based polymers, like soybean oil, in place of up to 60% of the petroleum based polymers. Coal ash and other post production waste is utilized in the manufacturing process to further strengthen fibers. The end result is a 100% recyclable product - impressive. While the yarn polymer for the grass fibers is still made from polyethylene, their newest offering, Super Yarn™, is designed for durability and longevity. Made from nylon, the fibers that create their grass will outperform and outlast other synthetics.
You can spend upwards of 70% of your water bill on lawn irrigation. Or, with a synthetic grass, you can give it a quick rinse every once in a while and let nature wash the rest. There is no need to cool this turf in the hot sun, like many other synthetics. HeatBlock™ technology from SYNLawn® boasts the ability to have the coolest temps of any artificial grass in the industry. They are able to maintain temps 20% lower than the competition. Bare feet and furry paws in the mid-day sun will be happy about this feature.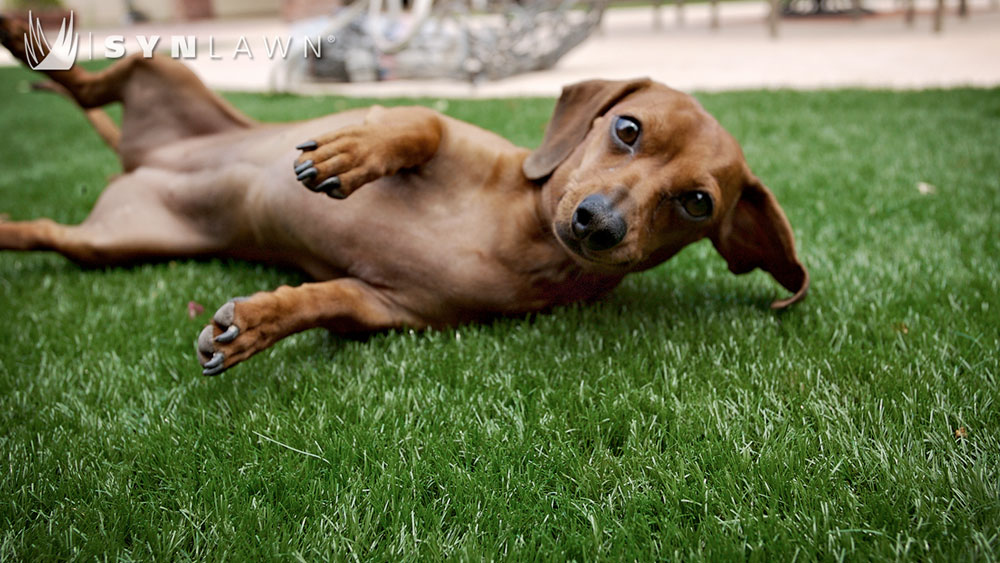 Speaking of paws, no more muddy little feet, worrying about lawn chemicals on their skin, or fleas in their coat with this turf. SYNLawn® also has the option of a pet deodorizing system that reduces 80% of ammonia smells without effecting drainage. This turf can drain 90-inches per hour, which means Fido can play right after a rainstorm.
So go ahead, create the putting green, English garden, or dog agility course you've been thinking about for years without the guilt of a carbon footprint or future maintenance. You are only limited by your imagination and the size of your property.