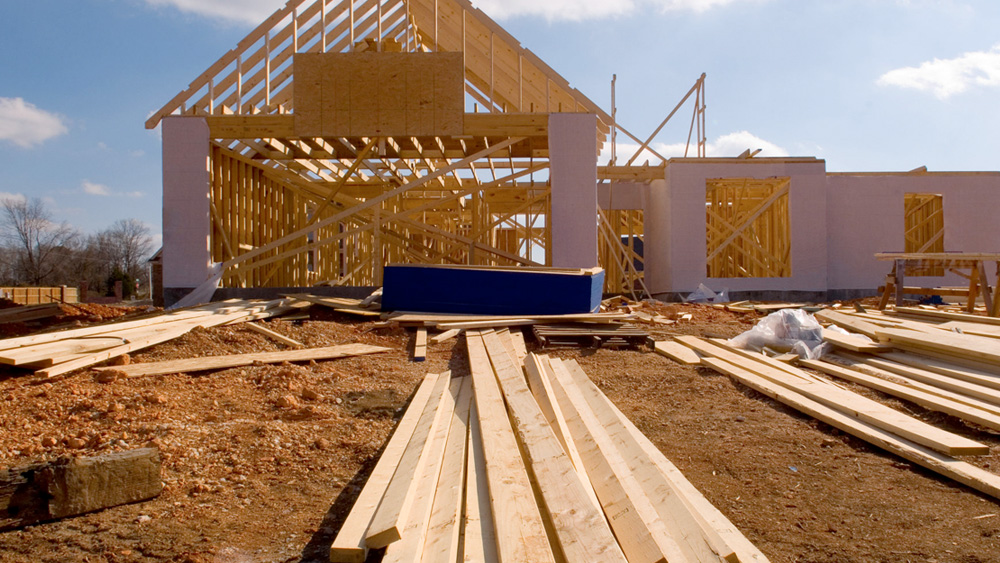 Image Credit: Creative Common License
ABI Score Hits Record Low For April
ABI Hits Record Low In April
May 28, 2020
The numbers are out and it doesn't look too good. According to the Architectural Billing Index (ABI) score from the AIA Economics and Market Research Group, the month of April hit an all-time low of 29.3. This is a further decline from the AIA's HDTS Special Report in March reporting an ABI score of 33.3 (a score over 50 is indicates an increase in billings over the previous month). To give you a bit of perspective on this, the ABI score in November of 2008, in the throes of the Great Recession, was 34.7. As we face the unprecedented obstacle of the COVID-19 global pandemic, even the most optimistic of firms has to do a reality check for what the rest of the year, and early 2021 will bring for new projects.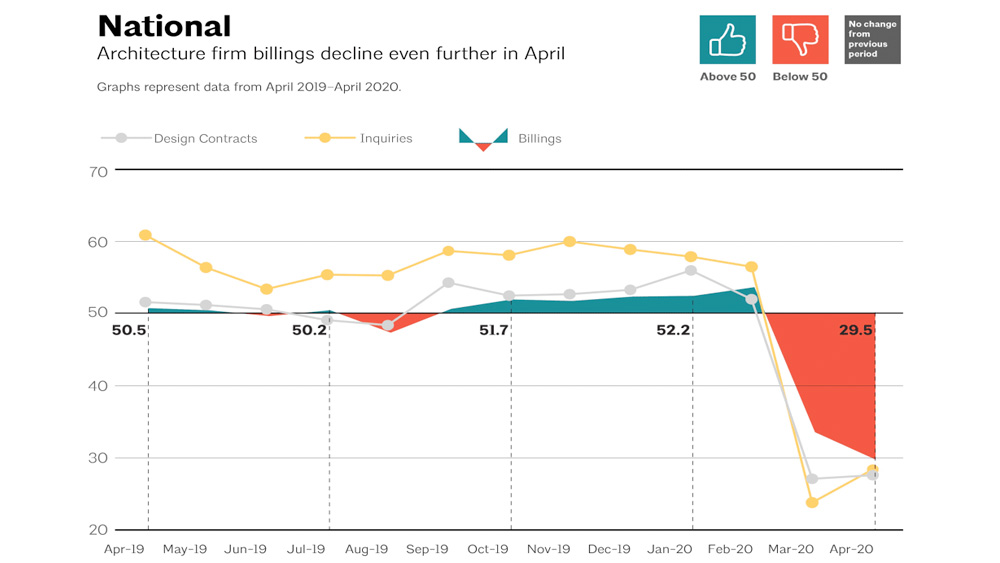 Image Credit: American Institute of Architects
Commercial and industrial-focused firms across the country faced the largest decline in billings, though all specialties faced significantly lower billings. As construction delays and halt orders begin to lift, the industry may see a modest May increase, but it is unclear yet if this partial return to productivity will be enough to have a positive net effect.
According to a survey by the AIA, eight in ten architectural firms (84%) had applied for the Paycheck Protection Program (PPP), while 14% have furloughed a portion of their staff. Although the architecture sector only reported 200 positions lost in March, (there is a one month delay in reporting, so April numbers are not yet available), given the recent declines in ABI scores, more jobs may be lost in the coming months. Thirteen percent of responding firms said they altered previous architectural positions to now be part-time or hourly. This action may avoid furloughs or unemployment claims, but can also result in underemployed workers, a population that is often not as accurately tracked by the traditional U.S. metrics.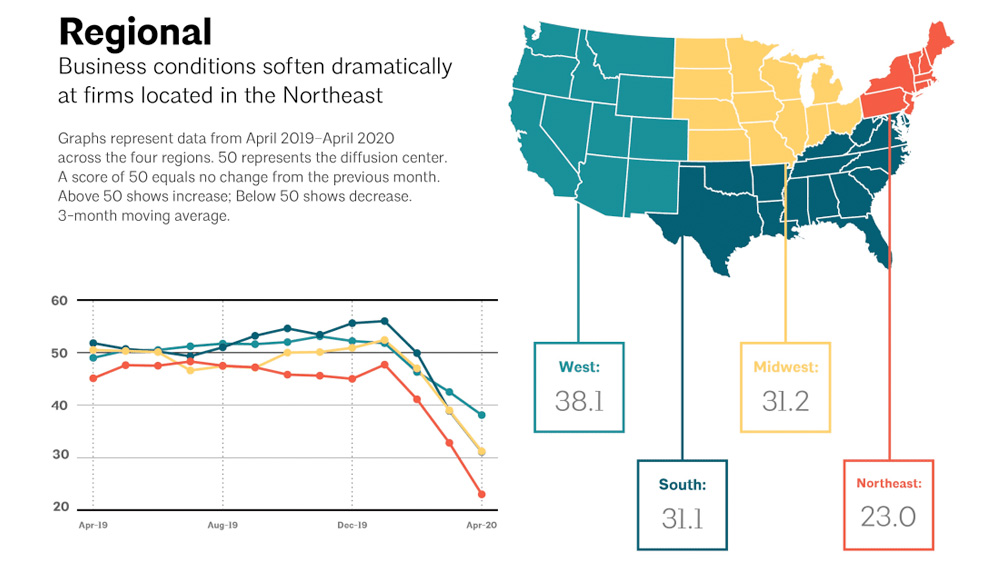 Image Credit: American Institute of Architects
Ready for some good news? Twelve percent of firms opened positions for new permanent employees. Four percent are reporting an increase in the hours for current employees, an occurrence far more frequent in small firms compared to large. Nine percent of firms anticipate increasing their staff by year end. However, when balanced against the 43% of firms that are expecting lower staff numbers, this is projected to be an overall average staffing decline of 6% by year end.
Here is where I bring this around to reveal the silver lining. It took a few years, but we made it through the Great Recession and saw a promising uptick during the recovery. However, any time I see the AIA use phrases like "derailed by global pandemic" and "the housing market has completely reversed itself", it's becomes a bit more difficult to stay positive and optimistic. That being said, we weathered the storm before and we'll do it again, coming out better on the other side.