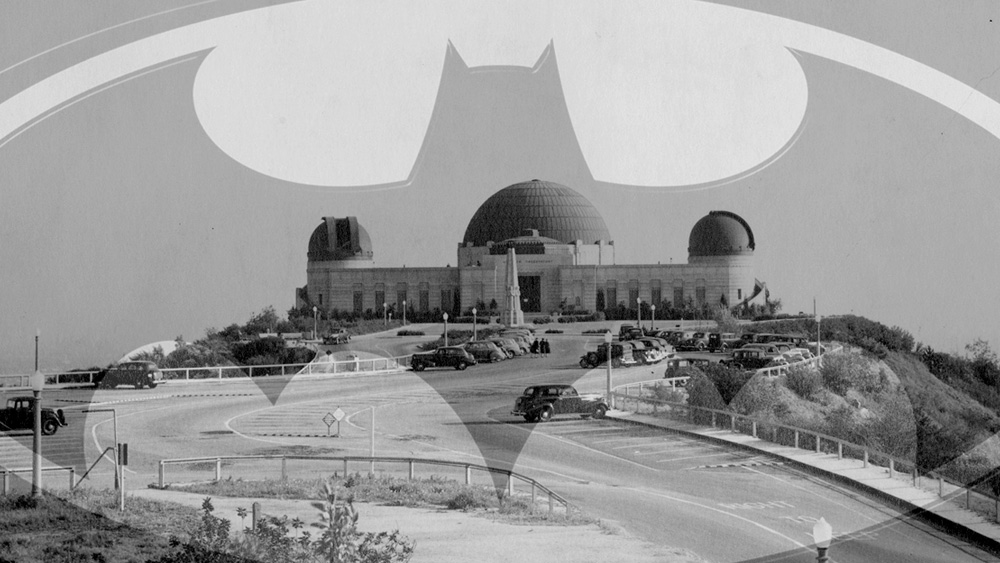 Image Credit: LA Public Library
Griffith Park Acquires Batman's Lair
Griffith Park Buys The Batcave
May 29, 2020
The United States is building left and right, developing once protected lands in the name of progress, however, this week marked a memorable occasion for Los Angeles' largest municipal park. Griffith Park, home to the Hollywood sign, Griffith Observatory, over 50 miles of hiking trails, and the city's beloved mountain lion, P-22, draws 3 million visitors from all over the world each year. This May, Friends of Griffith Park and the Mountains Recreation and Conservation Authority added over an acre of land near Bronson Caves to the public park.
Why celebrate over a single acre? This is LA! An acre of land is difficult to find in a landlocked metropolis. An acre of undeveloped land - that's a unicorn, especially one that came close to being lost to a housing developer. As you would expect with anything in Hollywood, the area also has movie and television credits to its name. The location has been featured on film on numerous occasions, most notably as the secret location of the "Batcave" from the 1960's Batman series with Adam West. Rather than escaping the buzz of LA to hike among nature and relive childhood superhero dreams, you could have been wandering through rows of new houses. I am fan of new houses, (they pay for my lunch), but every community needs a break for nature, especially in a concrete jungle.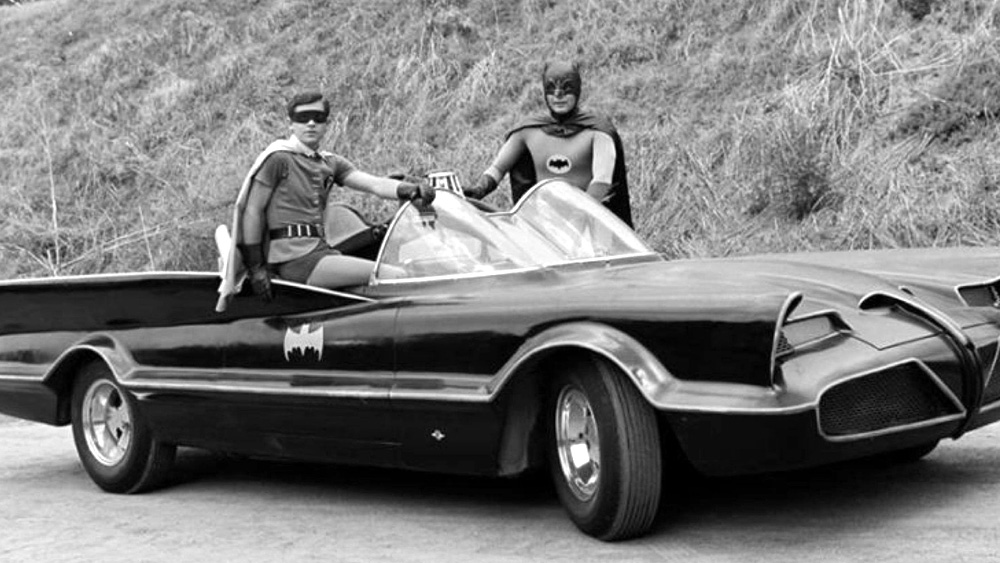 Image Credit: Getty Images
Nestled in the center of one of the world's largest cities Griffith Park is an oasis unlike any other. You see, I have a soft spot for this place. I used to live at the foot of Mount Lee (just below the Hollywood sign) in the original Hollywoodland. The area was developed in the 1920's with John Delario (responsible for designing the Andrew Getty Estate) as one of the primary architects. Passing through the granite gates on Beachwood Drive, Delario carefully designed a collection of eclectic estates, ranging from small cottages to giant castles. He was not the sole architect for the community, but is responsible for more than 30 of the notable homes.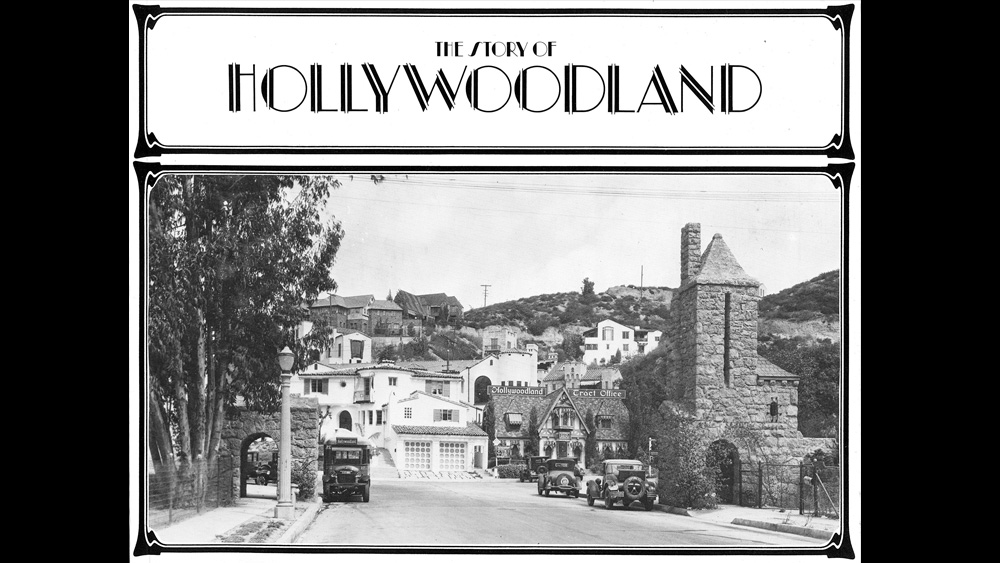 Image Credit: George A. Williams - LAPL
In 1896 Griffith J. Griffith donated 3,015 acres of land to the City of Los Angeles. Since then, the park has grown to 4,310 acres (make that 4,311 as of May). I spent every day hiking these trails, escaping the chaos of the city below. I found solitude and peace in the center of a bustling city of 4 million people. And then I wandered back to my house with foot-thick plaster walls, leaded glass, and carefully constructed terraces. I lived in a storybook. The relationship between the thoughtful design and quality craftsmanship of the homes with the impact and influence of unspoiled land made this area an ideal place to live.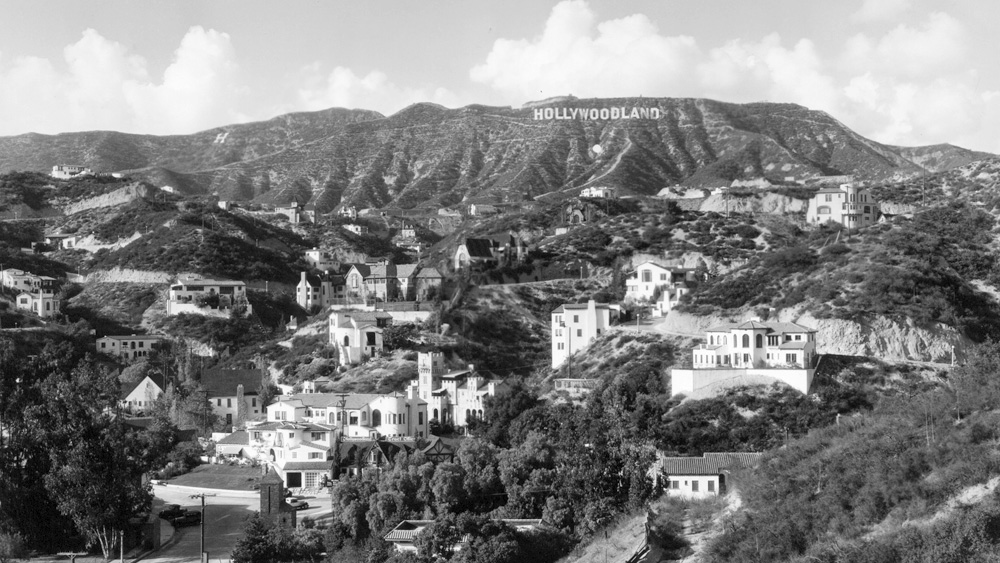 Image Credit: LA Public Library - SPC
Thank you Friends of Griffith Park for preserving and expanding this oasis. I will close my eyes and imagine standing on my special rock in the middle of the park, looking out onto the ocean, and knowing this gem is in good hands.