About Us
Our rich history, founded in the love of both architecture and humanity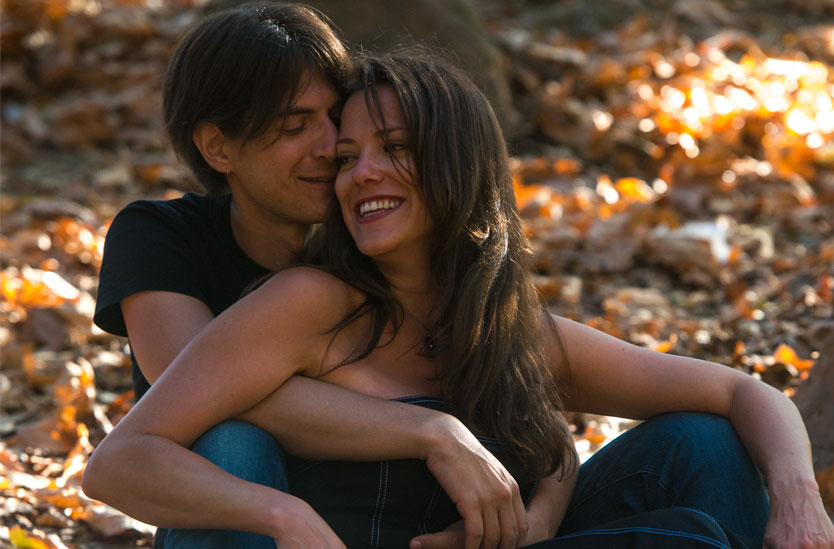 About Us
About Us
Our rich history, founded in the love of architecture
OUR HISTORY
OUR HISTORY
JCA Design Group began out of an idea that architectural style and character does not have to be a lost art.
Joshua Aaron and Carolyn Feinstein have a passion for beauty through design. Over the years, as they remodeled homes in cities across the USA, they heard time and again from people how incredible the rooms looked, what interesting and one-of-a-kind pieces they used, and how creative and inspiring their design choices were. From there, JCA Design Group was born and the company has been designing both residential and commercial structures using state of the art CAD and 3D rendering software.
Coming from backgrounds you might not expect, Joshua was a well known musician, audio engineer/producer, and tech guru. Carolyn was a painter, sculptor, and ACFE accredited forensic accountant. With their push and pull of creative ideas, their extraordinary designs continue to thrill their clientele with each project.
In 2013 JCA Design Group relocated their headquarters to Austin, TX and work with clients all over the world.
A WORD FROM OUR CLIENTS
CLIENT REVIEWS
Truly inspirational! My husband and I were having a terrible time trying to envision our space properly and Joshua and Carolyn were able to come in and help us turn our existing kitchen into a chef's dream!
After purchasing a 100 year old distressed brownstone in Manhattan, I had a million ideas of what I wanted it to look like, but couldn't quite gel my thoughts. After speaking with the great people at JCA, I brought them on-site. They were able to deliver historic details with modern amenities, all while retaining the beauty and charm of this amazing property. The most incredible thing was the 3D images they created are just like looking at a photo of the finished work. Living in the space is nothing short of a dream come true.
Our house is one of the original Hollywood Hills castles and spans three different levels. While it needed renovating, our big concern was that we did not want it to look like it had been renovated. Instead we wanted that old world Hollywood charm. Joshua and Carolyn spent quite a bit of time figuring out how to accomplish this and we ended up with exactly what we wanted. We love these guys and highly recommend them to anyone wanting an outstanding home.